The Winston School's Next Chapter
On October 24, 2022, Rebbie J. Evans, the current Pamela K. Murfin Head of School, announced she will retire from The Winston School in June 2024. This webpage will serve as a tool to communicate with the community how the search for the next head of school will be conducted, the current status, and any additional noteworthy information.
New Head of School Announced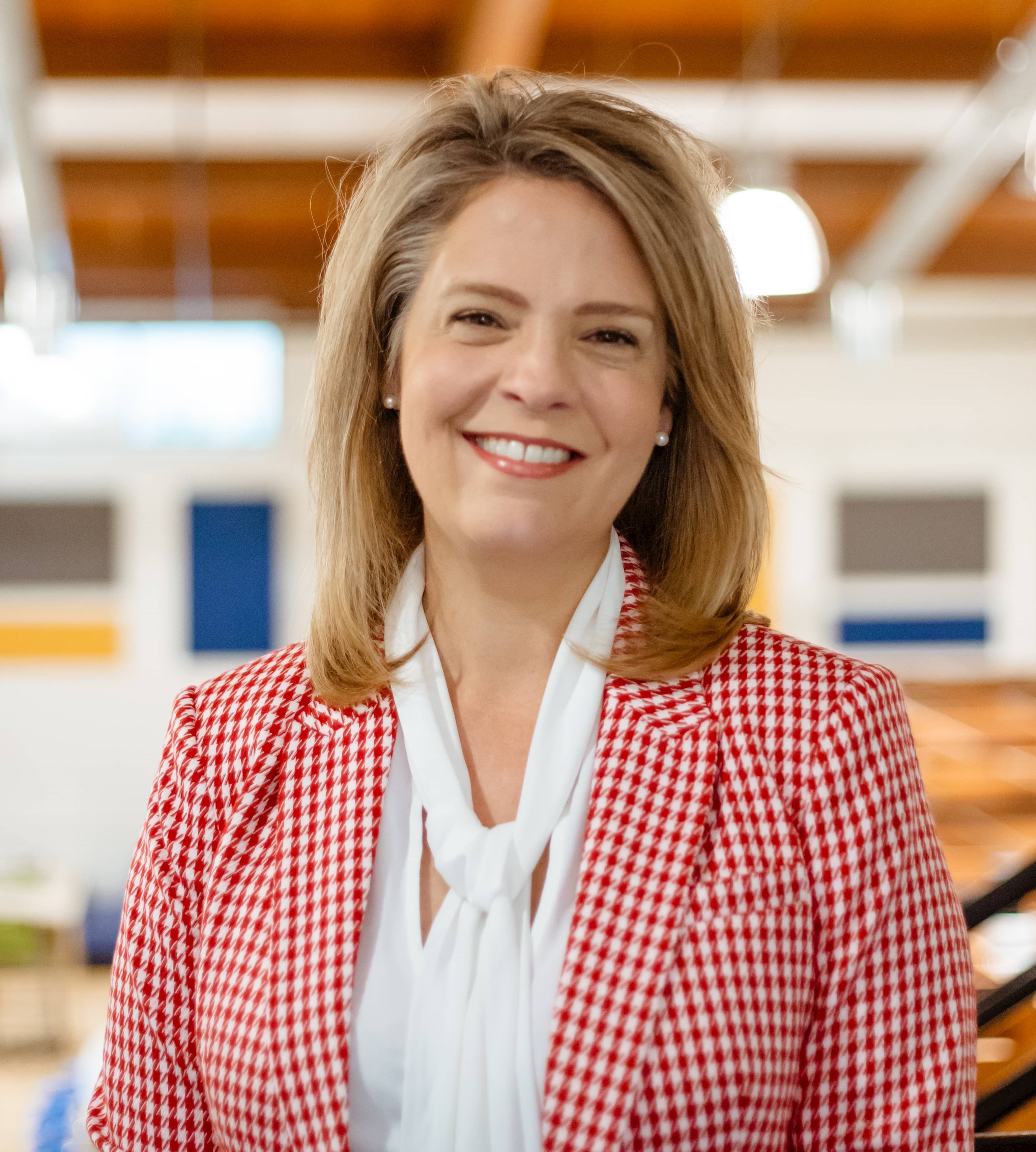 We are excited to announce that The Winston School Board of Trustees voted unanimously to appoint Dr. Jenn Milam as the next Dr. Pamela K. Murfin Head of School. Dr. Milam will join The Winston School community on July 1, 2024, following the retirement of Rebbie Evans.
RG175 to Conduct National Search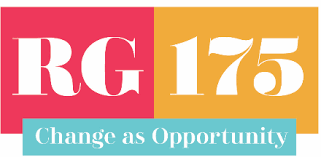 With an eye toward the future, the Board of Trustees has thoughtfully selected national search firm Resource Group 175 (RG175) to facilitate the search process. Additionally, the Board has identified search committee members, all of whom have a vested interest in the School, to partner with RG175 in order to identify the next dynamic leader of The Winston School.
---
Events
No events are currently scheduled.
Contact
Should you have any questions or concerns about the Head of School search process, please email [email protected].
---
The search committee is a cross-section of The Winston School including representatives from the board, retired faculty, parent and former parent communities. Each represents a different facet of The Winston School experience and each brings an unique perspective to the search process.
Michelle Early, Search Committee Chair, Board Chair, Trustee, P '19

Emily Corrigan, Trustee, P '13

Jennifer Corrigan, Trustee, Committee on Trustees Chair, Former Parent

Maryanne Faubel, Retired Faculty Member (1982-2022)

Nancy Hodge, Ph.D., Trustee

Randall Horton, Trustee, Finance Committee Chair

Craig Lentzsch, Trustee, Investments Committee Chair, P '02
Our Search Partner - RG175
A leader in head of school and independent school leadership searches, RG175 fields a team of 18 consultants who are former long-serving successful heads of school from independent and international schools. RG175 is committed to highly personalized leadership and governance consulting to schools, based on the values of integrity, inclusivity, knowledge, and flexibility.
The RG175 team is led by Managing Director John S. Farber, an independent school veteran with more than 40 years of experience including 20 years as head of school. He served for 17 years as the Head of School for Old Trail School in Akron, Ohio and for four years at the South Kent School in Kent, Connecticut. Previously he was director of admissions and financial aid at Belmont Hill School (MA) and was director of development and admissions at Darrow School (NY). John actually started teaching at The Winston School where he was also outdoor education director during Winston's early years.
Working alongside John is Search Consultant Doreen S. Oleson. Doreen retired from Saint Mark's School in Altadena, California in 2015 after serving as the Head of School for 25 years. Prior to her appointment in 1990, she was Assistant Vice-President at Pepperdine University and also taught in the public schools in Hawaii and California.
RG175 will interview a range of constituents and stakeholders to develop a Head of School position statement that is aligned with The Winston School's priorities. Upon completion of the statement, the firm will engage in a comprehensive recruitment process. In addition to the facilitation of the interview process, each candidate's background will be fully vetted. Once a new leader is appointed, RG175 will work with the Board and the newly appointed Head to ensure a successful transition.
---