How to make a lasting impact
The spirit of giving permeates our every day. From a teacher arriving early to help a student to a parent volunteering in the uniform resale shop, giving is ingrained in our tight-knit community. It sends an important message that we are all invested in our school and our students.
We offer several ways to support The Winston School from a simple online donation to supporting a scholarship fund for students in need.
Our most popular giving methods:
Gifts by cash or check (made payable to The Winston School) can be mailed or delivered in person at:
The Winston School
Attn: Development Office5707 Royal LaneDallas, Texas 75229
Support Winston every time you shop at these stores. Use the links below to add the following account numbers to your reward account(s):
Several organizations and employers offer matching gift programs. Please check with your employer to see if they participate. If your employer offers a matching gift program, you may be able to double your donation to Winston.
Please contact your employer's personnel office, to obtain a matching gift form.
Complete the form and submit it with your contribution.
The Development Office will confirm and complete the remaining steps with your employer.
ANNUAL FUND
The Winston Annual Fund is a yearly giving campaign that is fully supported by Winston families, alumni, Trustees, faculty, staff, and friends - all of whom are passionate about our mission.
When you support the Annual Fund, you help fund the true cost of a Winston education and enrich the Winston experience both inside and outside of the classroom.
Each year the Annual Fund kicks off with North Texas Giving Day in September. Typically 50% or more of the Annual Fund is raised on this one day!
Select an image or...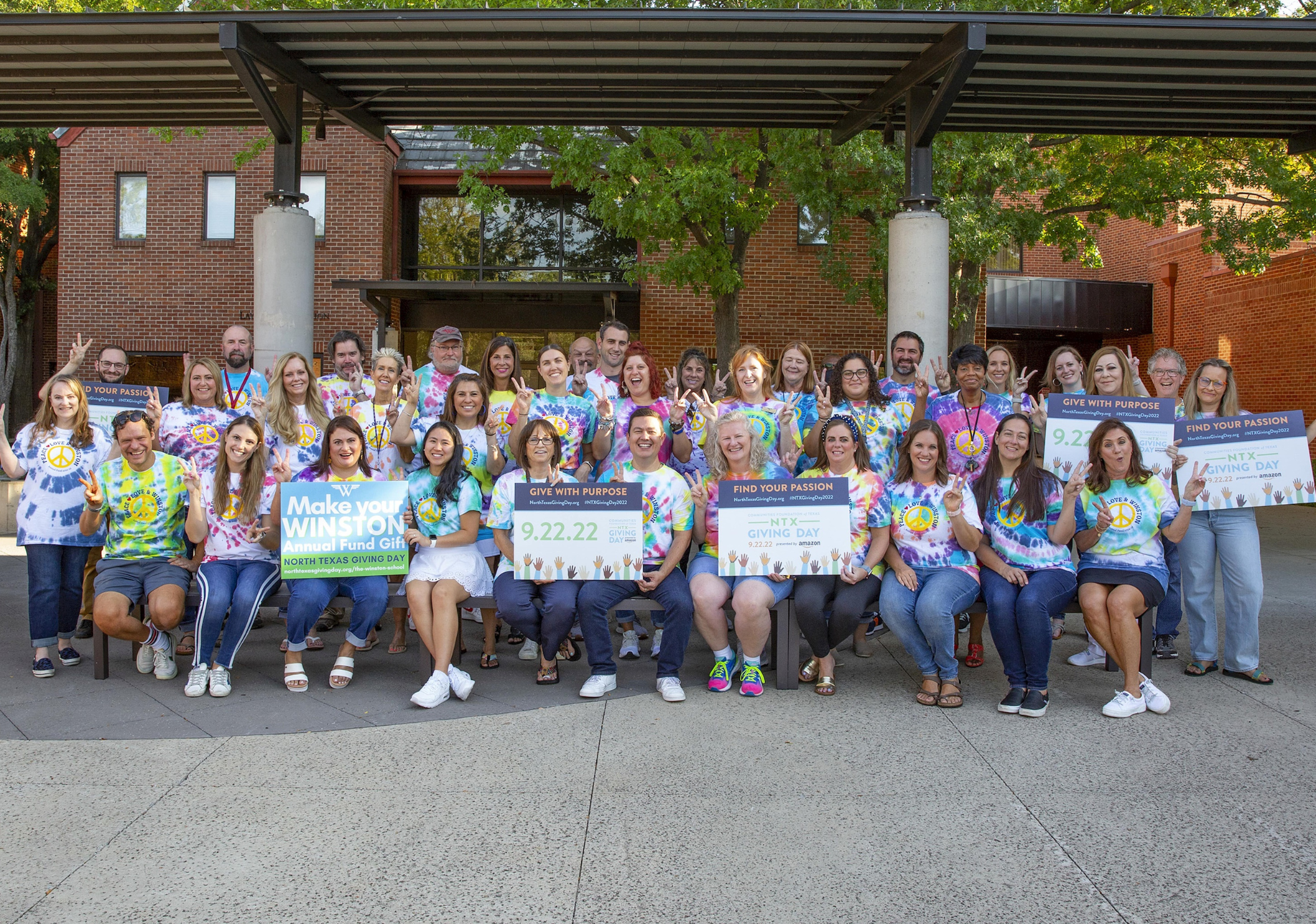 ...enter text here.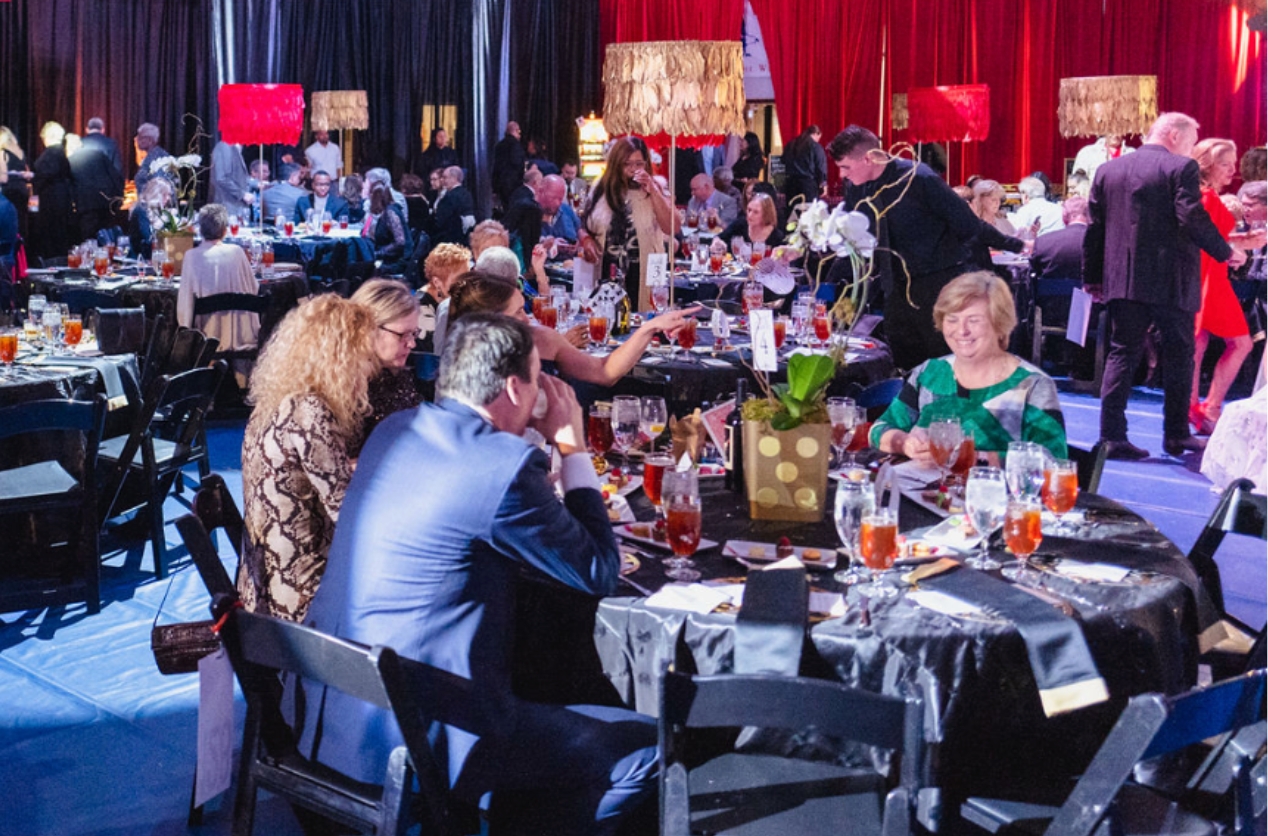 The Winston School Gala
This biannual celebration is hosted by our Parent Teacher Organization and serves as an additional source of support.
This beloved event is an opportunity for the community to come together to celebrate the Winston mission.
This year's event is the Soaring 20's on March 4, 2023 at the Echo Lounge in the Design District.
Additional giving opportunities:
Endowment & Scholarships
Provide scholarships, ensure a low student-teacher ratio,
and offer competitive benefits to faculty, maintain economic stability.
Estate Planning
Include The Winston School
in your will, bequests, life insurance policies and annuities.
Gifts of Securities
Publicly traded securities, bonds and government issuances
may benefit Winston.
Tribute Gifts
A memoriam or celebration gift is
a meaningful way to honor a special occasion or remember a loved one.
---
Every gift enriches the Winston experience!
Meet the Advancement Director
Our Advancement Director will work with you to identify a path that is aligned with how you wish to support the mission of the school. We're thrilled that you are interested in a possible gift to The Winston School and are eager to have a conversation to assist with planning. Contact Rhema to get started.
---