Empower Confidence &
Maximize Potential
The Winston School is a small-by-design, Kindergarten-12th college preparatory school that is dedicated to bright students with learning differences. Our small class sizes and individualized instruction coupled with faculty who truly understand neurodivergent students make The Winston School a place where learners are known, empowered and supported.
The Winston Way
At The Winston School, we are different from other schools, and that is by design. From our small class sizes to our individualized learning approach, we cater to bright students who learn differently™. We want students to meet with continued success once they are a Winston student.
We address each student's learning profile – building confidence to allow students to soar in areas of strength while remediating areas of need. Strong arts, athletics and extracurricular activities emphasize student passions and talents.
---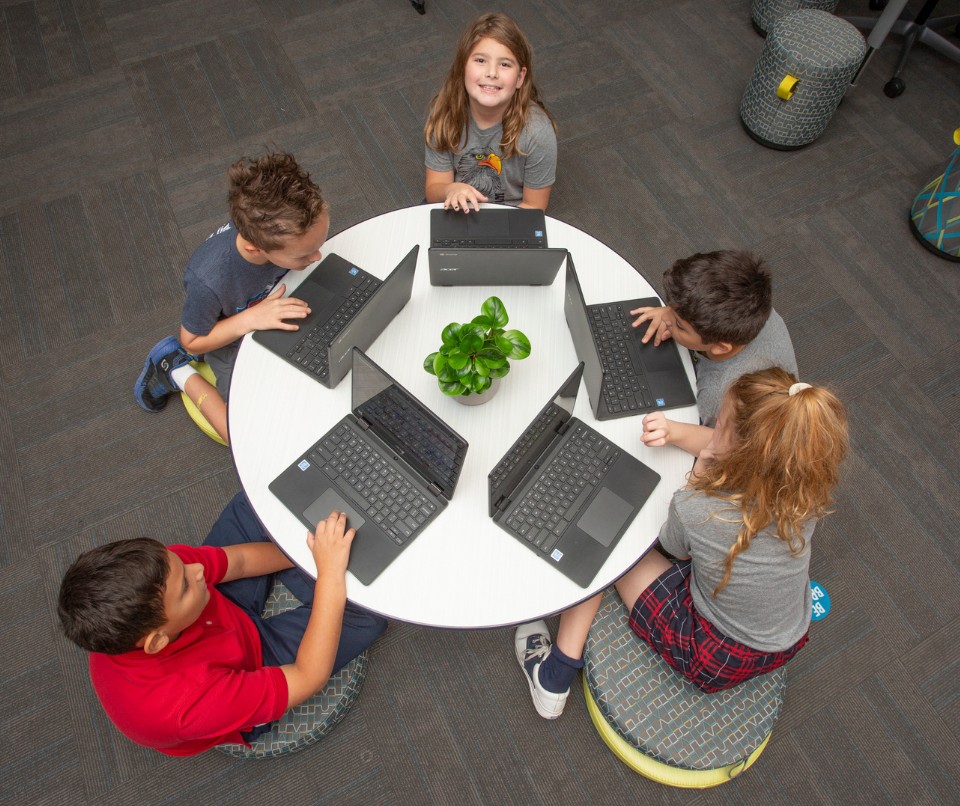 ...enter text here.
Who We Serve
The Winston School serves neurodivergent students with learning differences who experience variations in the way the brain thinks and processes information. These learning differences may affect their ability to read, comprehend, listen, write, execute mathematics, pay attention, organize and/or plan. Students who are well-served by our mission are those who have average to above-average cognitive ability who experience academic difficulties related to:
ADHD
Auditory Processing Disorder
Autism Spectrum Disorder (Level 1 -Mild)

Executive Functioning Deficits
Dyscalculia
Dysgraphia

Dyslexia
Memory Deficits
Processing Speed Deficits
Who We Are Unable to Serve
We want what is best for the student and sometimes this means referring families to other schools who specialize in a different area of support. We are not a therapeutic school, and we do not offer specialized programs primarily for behavioral/psychiatric diagnoses. Although we serve a wide range of neurodivergent students, there are certain student profiles that fall outside of our mission and scope of service. This includes students who are diagnosed by a professional with:
An Intellectual Disability
Autism Spectrum Disorder (moderate-to-severe)
Conduct Disorder

Disruptive Mood Dysregulation Disorder
Emotional Problems (moderate-to-severe)
Oppositional Defiant Disorder
---
We realize that no two students are alike and may experience multiple challenges or may have a diagnosis not listed above. We encourage you to start a conversation with us about our ability to serve your child. Fit is important, and if we are not the right fit, we can help you navigate your options.