Connected & Involved
The Winston School community is special in large part to our active Parent Teacher Organization (PTO). The PTO works tirelessly to enrich the mission of The Winston School through events, fundraisers and volunteer opportunities.
We're in this together!
Once your student enrolls at The Winston School, you'll immediately gain membership to the PTO where you will find a group of parents and guardians who have been where you've been and are excited to support you on your journey at The Winston School.
| Committee | Chairperson |
| --- | --- |
| Spirit Wear | Victoria Sharp |
| Book Fair | Carrie Kitner |
| Class Parents/ Exam Snacks | Michelle Carreker |
| Fac/Staff Appreciation | Sarah Berger |
| Athletic Boosters | Victoria and William Sharp |
| Music Boosters | Liz Pasquinelli |
---
| Liaisons | Chairperson |
| --- | --- |
| School Supplies | Marsha Glass |
| Kindness Week | to be determined |
| Used Uniforms | Mike and Kristen Quigley |
| Gala Co-Chair | Michelle Claassen |
| Gala Co-Chair | Tiffany Lawson |
President, Stacey Quarles
Vice-President, Ashley Wier
Secretary, Amanda Clymer
Treasurer, Dawn Adams
Parliamentarian, Alethea Coronado
In the spring of each year a nominating committee is formed by the Vice-President to build a slate for election of leadership for the upcoming school year as described in the organization's bylaws.
Those who are interested in serving on the PTO board as an Officer or Chairperson are encouraged to attend a PTO meeting and register their interest with the President or Vice-President.
The PTO president holds office hours each Wednesday during the school year from noon to 3:30pm
This is a time for community members to engage directly with another parent who can field questions, concerns, or point them in the right direction to have their questions answered about life as a Winston family.
The PTO has a general meeting once a month during the school year
This is a time to discuss PTO business, upcoming events, and host speakers of interest for the school community.
---
PTO EVENTS
From welcoming new families in August to hosting social and community building functions, the PTO holds several events throughout the year for Winston families. Scheduled PTO events for this year include:
New Family Welcome Morning
Fall Family & Friends Bingo
Bi-monthly PTO Speaker Series
Easy Holiday Gifting Campaign for the benefit of Faculty & Staff
Book Fair
May Volunteer Appreciation Breakfast
Fall/Spring Faculty & Staff Appreciation Luncheons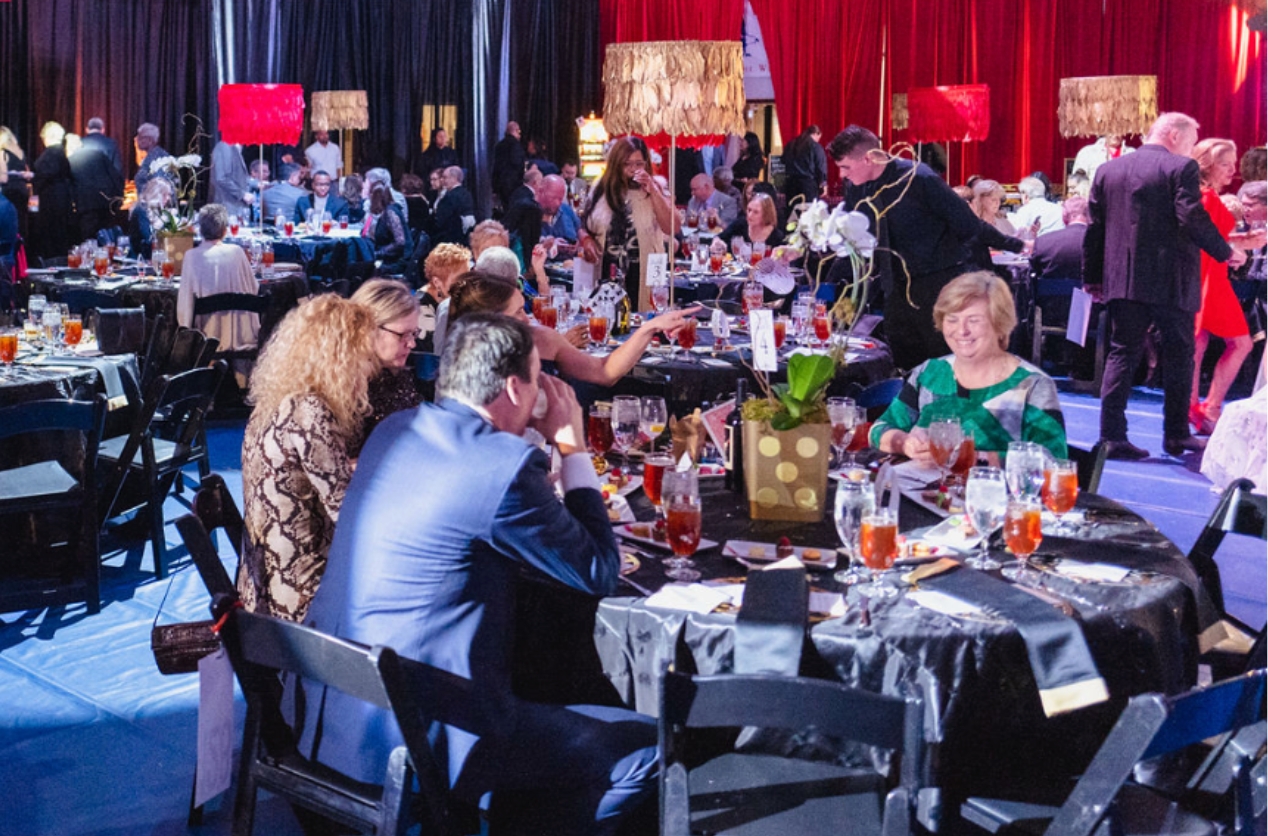 Select an image or...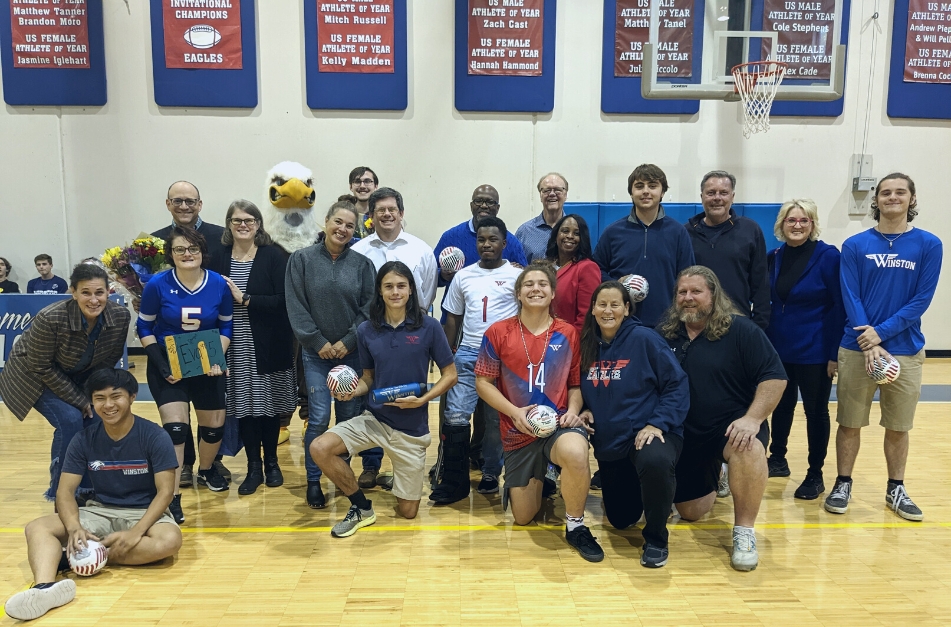 ...enter text here.
PTO Athletics Booster Club
The Winston School Athletic Booster Club is open to all families. It is composed of parents and staff who volunteer their time and effort to work together to promote and support the financial goals and objectives of the athletic program. The financial donations and volunteer work are essential to the overall success of the athletic program. All families are encouraged to join the booster club.
Spirit Store & Uniform Resale
Every Friday during the school year is Spirit Wear Day which means students are encouraged to wear their Winston-branded apparel instead of uniforms.
PTO operates an online spirit store which sells a variety of options to make sure your student is ready to show off their school spirit. Additionally, PTO volunteers run the uniform resale closet.
Families are encouraged to donate used uniforms that are then laundered and sold at a discounted price to the community. Those wishing to shop in the resale closet may do so by contacting Mike Quigley.
Select an image or...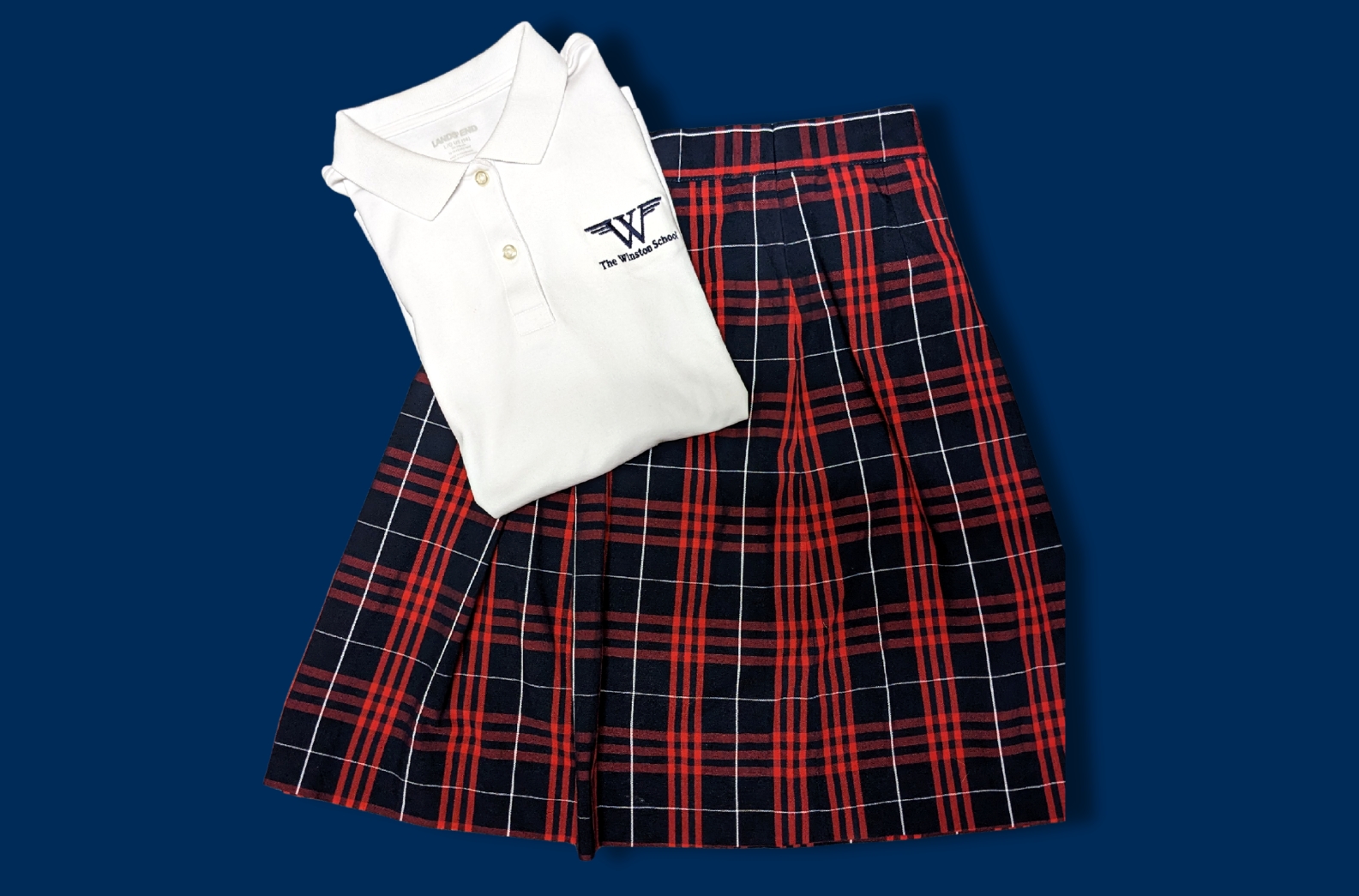 ...enter text here.
PTO Events