Established in 1975
A group of parents, led by Lester Levy and Jerrold Trim, decided that Dallas needed a school to accommodate their learning–different children. Originally, they envisioned creating a two-track system at Greenhill School, but later decided to go in a different direction, which ultimately led to the establishment of The Winston School.
1975-79
1975 - The Winston School opens its doors on the Greenhill campus with 51 students in grades 1st through 6th grade. The School administration, faculty, and staff consisted of Headmaster J. Wynn Harkless, Assistant Headmaster Paul Erwin, Medical Director Dr. Warren Weinberg, School Secretary Ellen Thomas, and a six-member faculty.
October 24, 1975 - Fire tragically destroys the School's facilities forcing the School to relocate to temporary offices on the Greenhill campus.
1976 - Paul Erwin is named the second Head of School.
1977 - Winston earns accreditation as a private day school from the Texas Education Agency.
1978 - Winston earns accreditation from the Independent School Association of the Southwest.
Fall 1978 - The School relocates to a new facility in North Dallas and reaches a student population of 135 in 1st through 9th grade.
Spring 1979 - Winston graduates its first 9th grade class, and the students go on to successfully attend other private and public schools.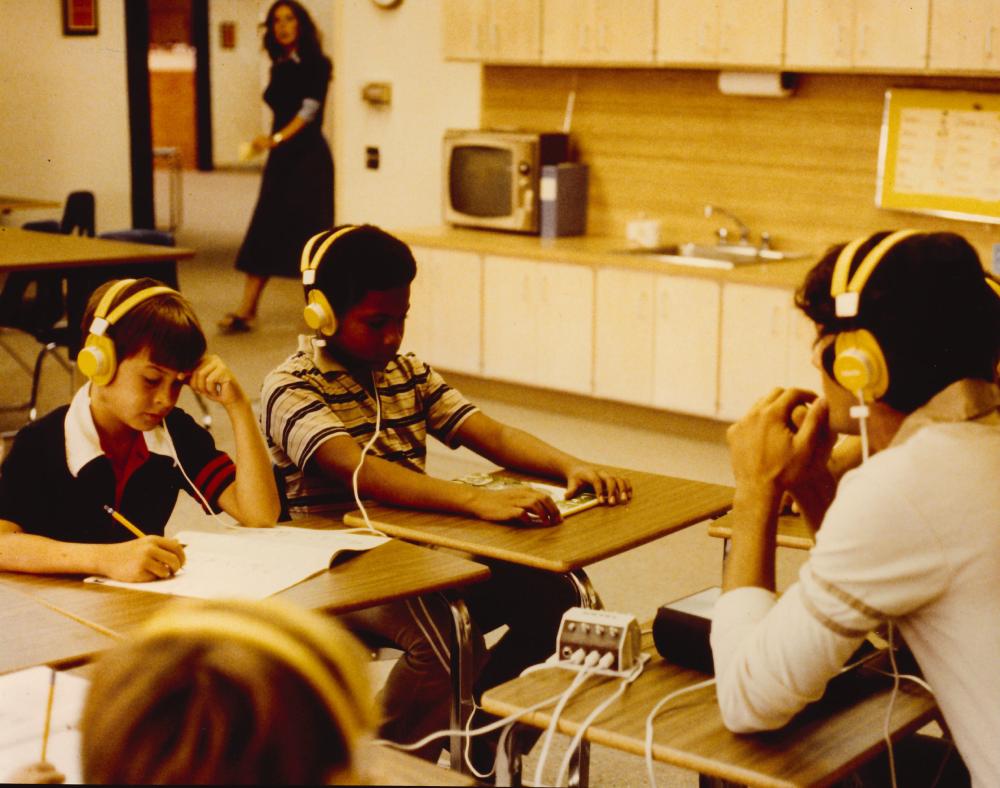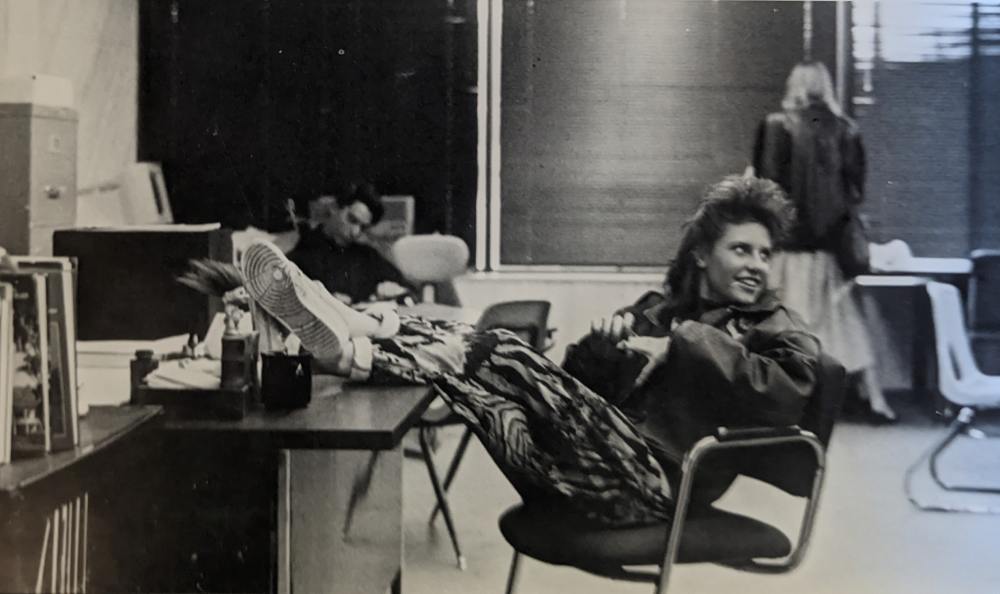 1980-1989
Early 1980s - Education reform in Texas prompts parents to ask about a college preparatory high school curriculum that addresses learning disabilities.
Fall 1983 - Winston parents successfully completed a capital campaign to open the Winston Upper School.
1985 - Winston's success encouraged the opening of The Winston School in San Antonio, a school that patterned its curriculum and teaching methods after the original campus.
May 1986 - Winston graduates its first senior class.
1988 - Head of School Paul Erwin leaves to establish a similar school in San Diego, California. Following his departure, Stuart P. Smith is appointed as Interim Head of School.
1989 - Rita J. Sherbenou, Ph.D. is appointed as Head of School, and the Upper School is moved from its temporary facility at the University of Dallas into the Royal Lane campus.
1990-1999
1992 - Winston completely eliminates its nearly $1,000,000 debt thanks to the success of Operation Clean Slate. Following the success of this initiative, the Board launches a capital campaign to remodel existing facilities and build a gym and additional classrooms.
October 2, 1996 - The new gym and classrooms are opened adding 36,350 square feet of space.
1999 - Dr. Sherbenou retires and is succeeded by Pamela K. Murfin, Ph.D. Dr. Murfin successfully leads the school through its re-accreditation, starts the development of a $5,000,000 endowment campaign to be used primarily for financial aid, revamps faculty compensation, and experiences dynamic growth in the student body during her tenure.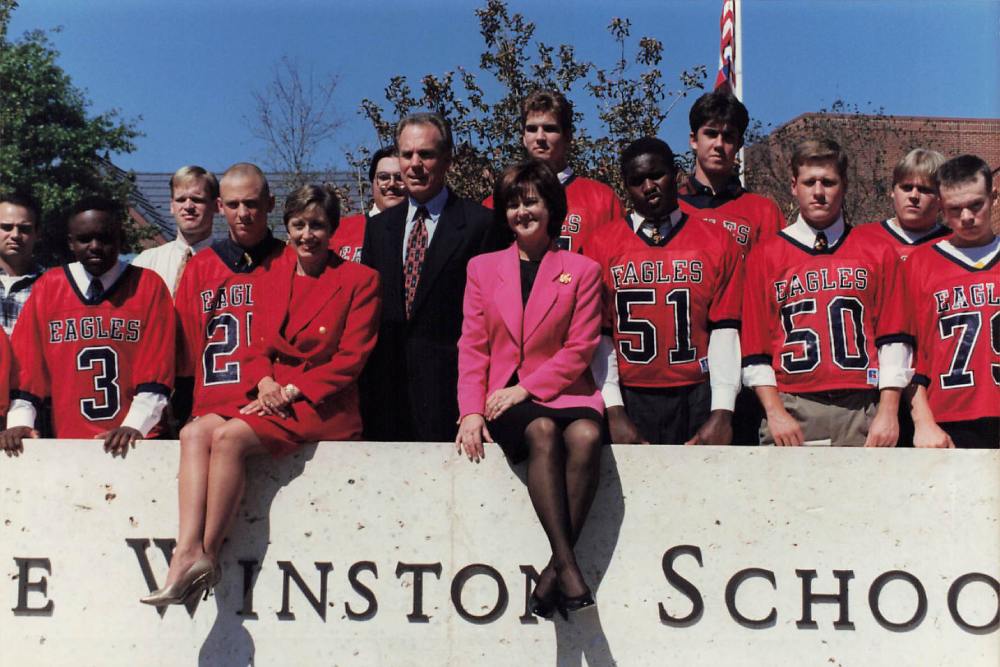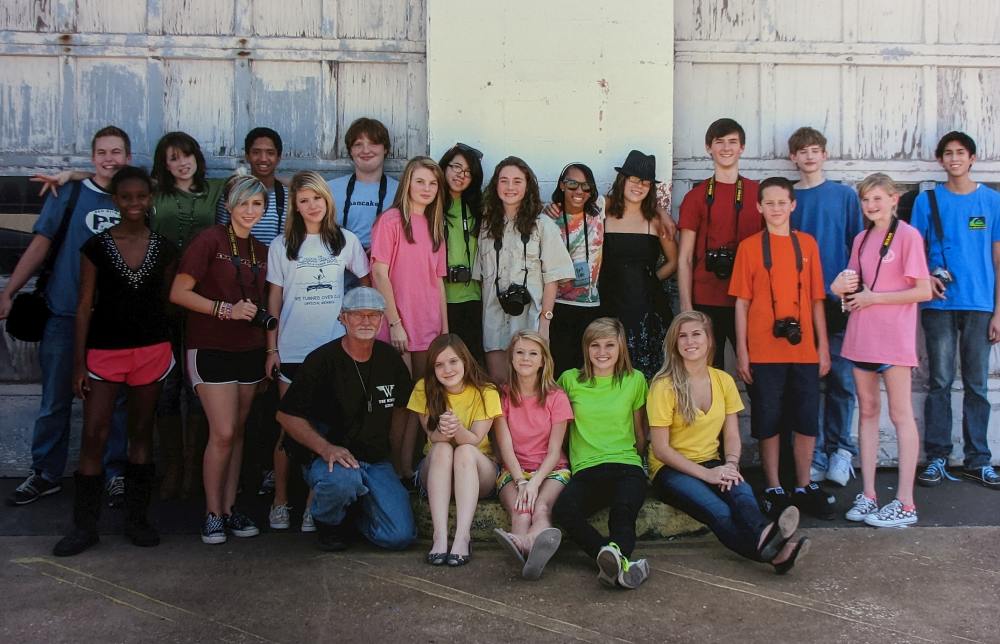 2000-2009
2006 - Dr. Murfin retires due to health reasons. In her honor, an endowment for the Head of School position is created and named the Pamela K. Murfin Head of School.
July 2007 - Polly Peterson, Ph.D. joins Winston as Head of School. During her headship she focuses on refining the school's mission statement, the integration of new technology, curriculum revisions, and an increase in rigor.
2010-2019
2014 - Dr. Peterson leaves the school, and Rebbie J. Evans succeeds her as the School's fifth Head of School.
2014-17 - Ms. Evans spends the first three years of her headship dedicated to the School's second capital campaign for the construction of a new Center for the Arts.
August 2017 - The doors open to the new Winston Center for the Arts.
2018 - Ms. Evans starts the initiative to create the Innovation Studio and Chromebooks are issued to all 10th through 12th grade students which is eventually expanded to 3rd through 12th graders.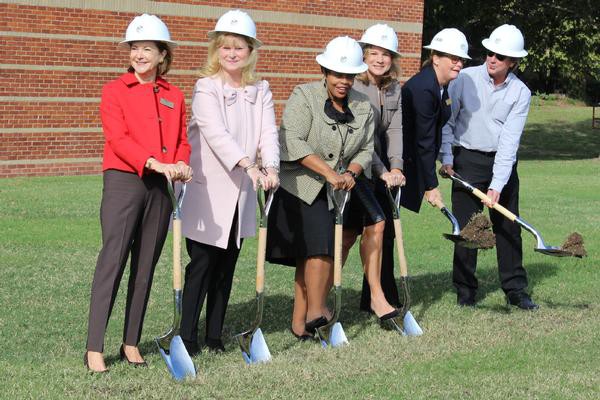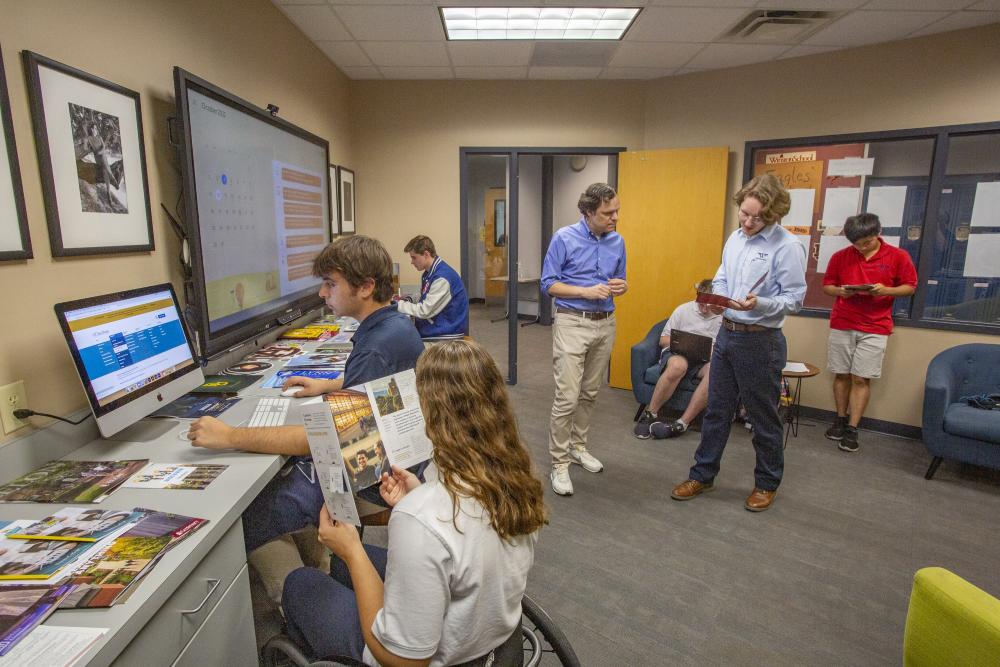 ​​
2020-PRESENT
2020-2021- The school navigates the COVID-19 pandemic.
Fall 2021 - The all new Innovation Studio opens to the community.
October 2022 - Rebbie Evans announces she will retire in June 2024, and a search for the next Head of School commences.
May 2023 - The Board of Trustees unanimously votes to appoint Dr. Jenn Milam the next Head of School effective July 1, 2024. Learn More
---